Softball Canada Regional Skills Development Academy
---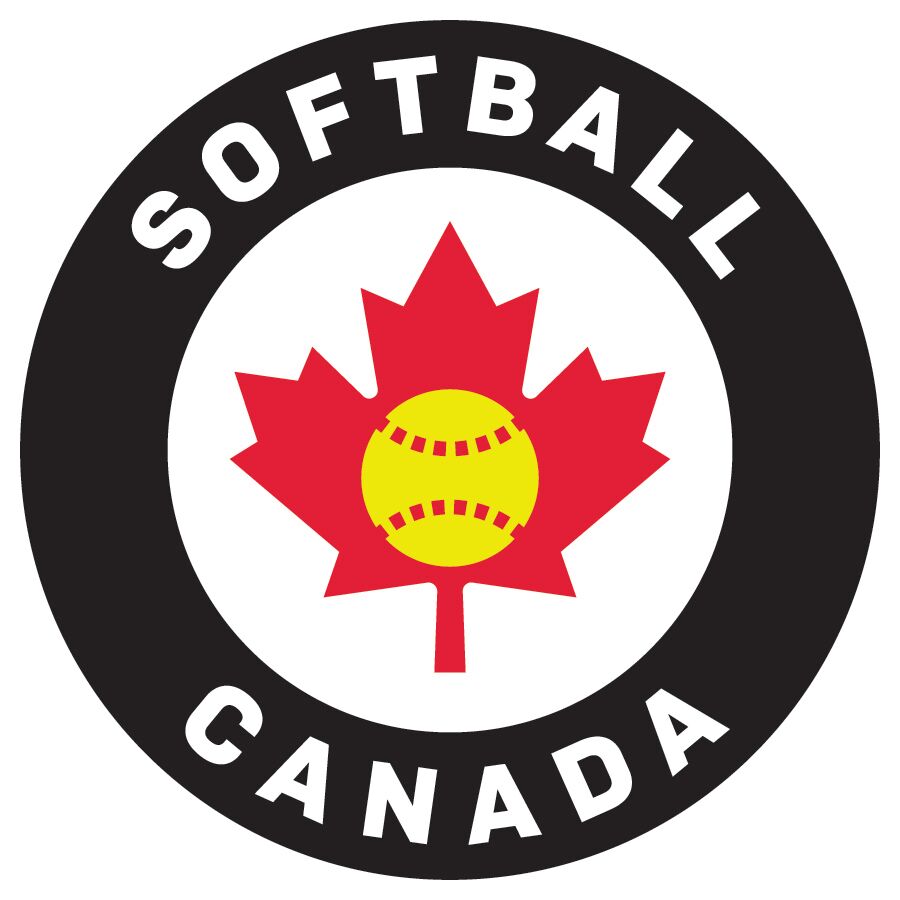 The Softball Canada Regional Skills Development Academy will take place in Manitoba this coming fall at the Canada Games Sport for Life Centre. The focus of the Academy will be to create an aligned talent development path that raises the standard of softball skills in Canada and prepares athletes to compete at National Championships, Canada Games, NCAA/NAIA/JuCo/CIS, Junior WNT and the Senior WNT. The Academy will cover Pitching, Catching, Hitting, Fielding and Mental Performance, and various other classroom session topics.

Clinicians include current and former National and Provincial Team Athletes and Coaches.

The Academy is open to athletes born between 2008-2003 and will take place on the following weekends.

November 6/7, 20/21
December 11/12, 18/19
January 1/2, 15/16, 22/23, 29/30
February 12/13, 26/27
March 12/13, 26/27


Athletes will be admitted to the academy based on a variety of factors including performance, athletic ability and availability.

Fee: (Note: Payment plans are available. Payment must be reveived before Nov 6/20).
Pitchers and Catchers (Fridays) - $575.00

Position Players (Saturdays) - $475.00
*PAYMENT NOT NEEDED UNTIL BEING ACCEPTED.
Friday sessions will be from 6-9:45pm with additional classroom sessions held regularly at 5pm.
NEW for this year: ALL Saturday sessions will go from 8am-11:45am.
REGISTRATION WILL OPEN ON August 3, 2020 and run until August 9, 2020.
Decision regarding acceptance will be made by August 17th.


NOTE: If you have never been a part of the academy before, please forward a short video clip of your swing plus related skills position (pitcher/catcher/position) via What's App to Coach O/Neill at 204-857-1944. Please indicate age on video.
Hitting video should contain 3 swings off a tee
Pitching video should contain a short clip of the main pitches you throw
Catching video should contain receiving 3 pitches and 2 throws to 2nd base
Position players video should contain 3 ground balls plus 3 throws
Click Here for registration form