Umpiring
---
Latest News
PLAY BALL!!
As of July 5, we are back on the diamonds!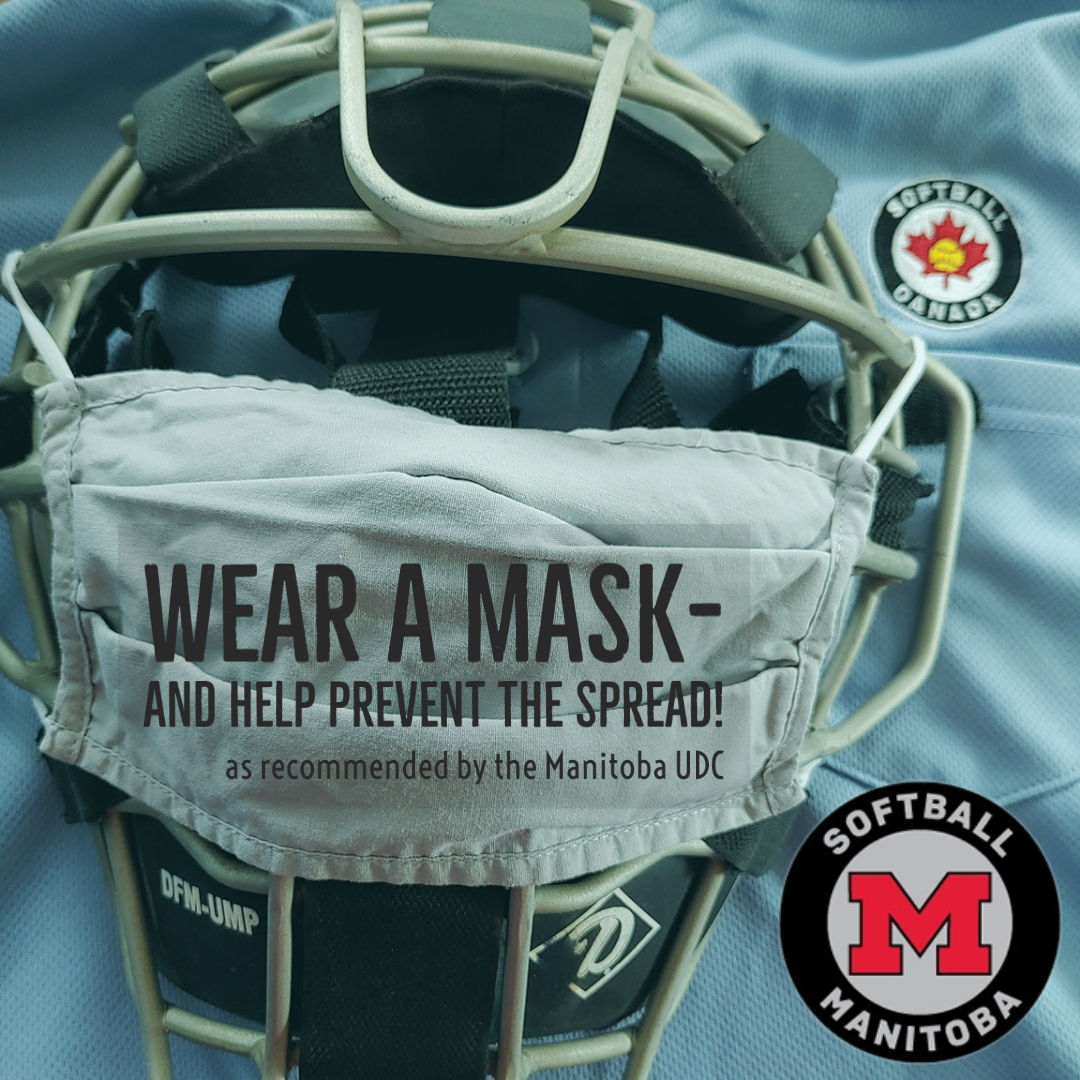 Nothing has changed for the blue crew regarding the RTP guidelines; the information shared with you at your clinics are still in effect. The UDC strongly encourages you to wear a mask.
Minor officials will be allowed to have 1 parent or guardian attend the game.
Please review the latest information on Softball Manitoba's return to play guidelines and timeline.

Softball Manitoba Return to Play

Softball Manitoba Guidelines - June 25, 2021
Any questions or concerns please contact your zone UIC, your league UIC or assigner.
MPSL
Any umpires looking to be on the MPSL crew need to open their availability on Horizon! New umpires, you will need to create your account. Please contact your local UIC if you have questions.